Here are a few more images for you from day 3 of Harbourfest. It's rather nostalgic as this will be the last year Harbourfest will be held under this tent.  Don't worry, they aren't canceling it but rather enhancing it by moving it to the new 4 seasons tent!  I can  hardly wait to see it completed.  Blue Rodeo is set to perform on Sept 16, 2011 for the opening of the new venue!  Yippeee!!!!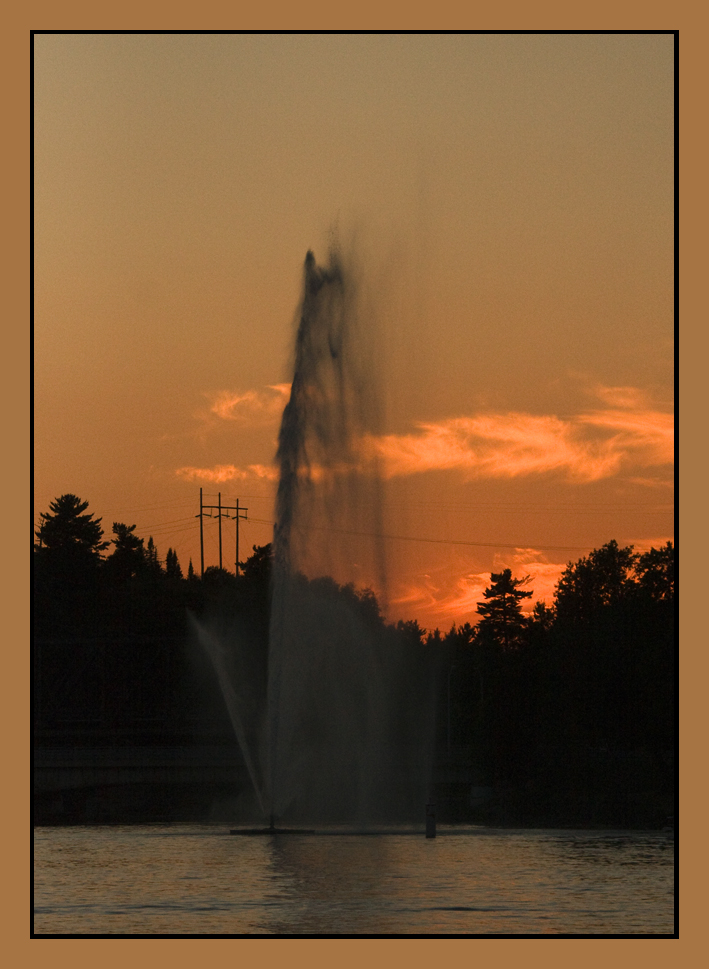 The Goodwill Geyser had perfect timing.
Tickets Anyone?
Hmmm, nice face Patrick!
Birds eye view of the big tent.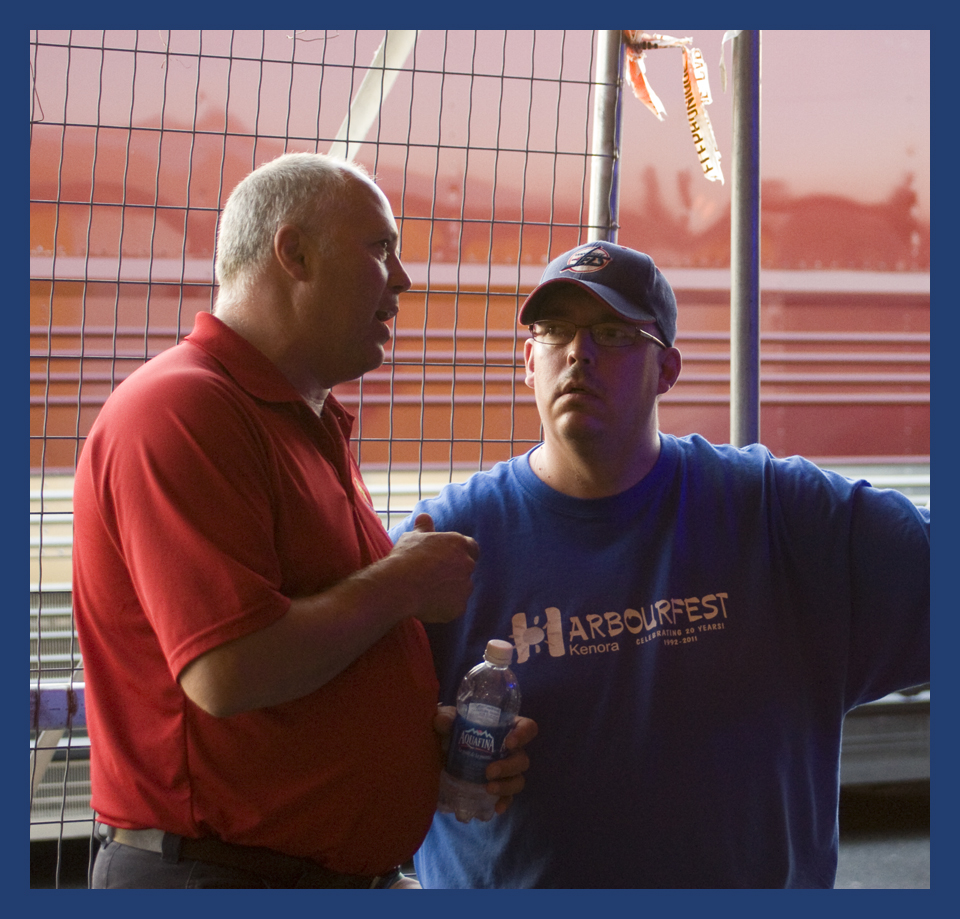 Aha!  Finally caught Randy on camera!