Archive for the 'Uncategorized' Category
It's 11pm and I just arrived home to see a shadow of a deer in the yard next to mine.  I took a closer look and there is a mama deer with her new fawn.  It must have just been born, she was still licking it and trying to encourage it to get up and walk.  Even in the darkness, it was a rather heartwarming sight.  Sorry, I can't post any photographs as I didn't want to startle her and the baby with a flash.  Hopefully she'll still be there in the morning and I can take a photograph of her and her new baby.   How exciting…when's the sun coming up?!
Today at 12 noon, local students held an anti-bullying Flash Mob, on Main Street in Kenora.   Great job you guys.  E.P.I.C. stands for Every. Person. Is. Cool.
Here are some images for you to enjoy and of course the infamous Patrick stuck his face in my camera again!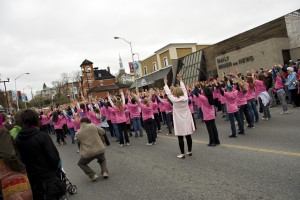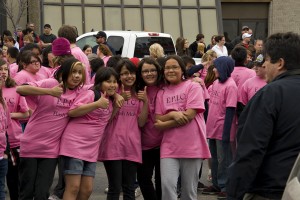 You asked for it so here it is.  I had the privileged of photographing the Grand Opening of the Kenora, Ontario Harbourdome.  Fat City opened up for Blue Rodeo and both groups were AWESOME!  It did get a tad bit chilly at the back of the dome, by the open doors, but the main part of the tent where all the people were gathered was nice and warm.  We have such an amazing city, music on the lake and watching the sunset while listening to some fantastic bands.  I can't imagine living anywhere else and I'm really looking forward to more great events under the new Harbourdome!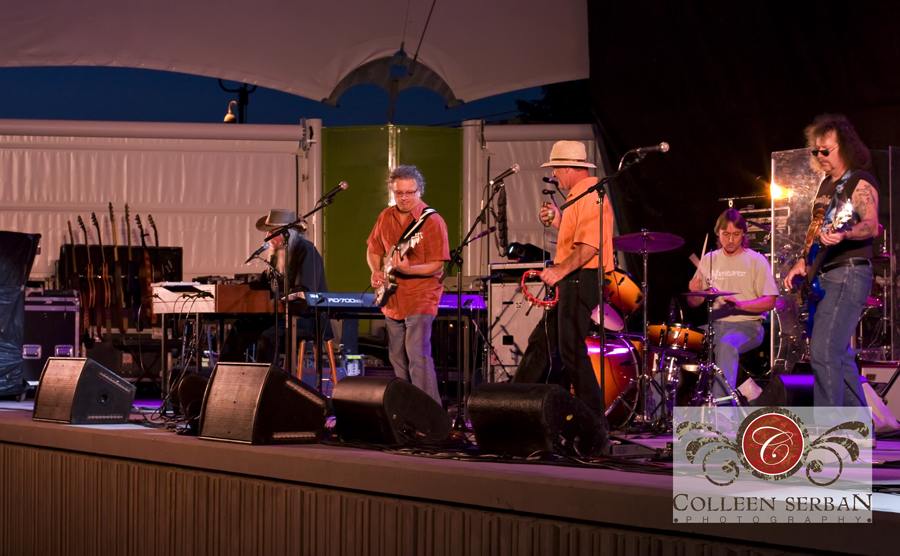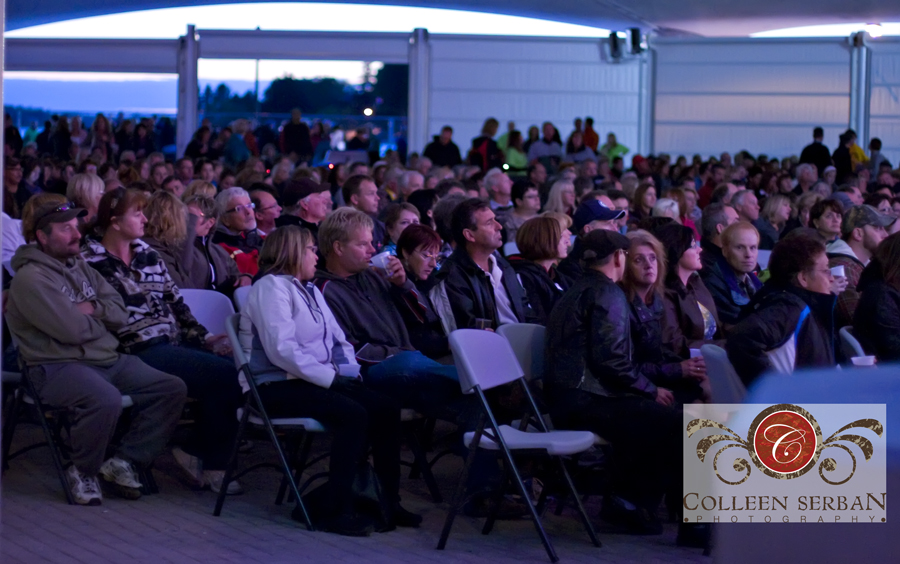 I want to press all these buttons!! PLEASE?!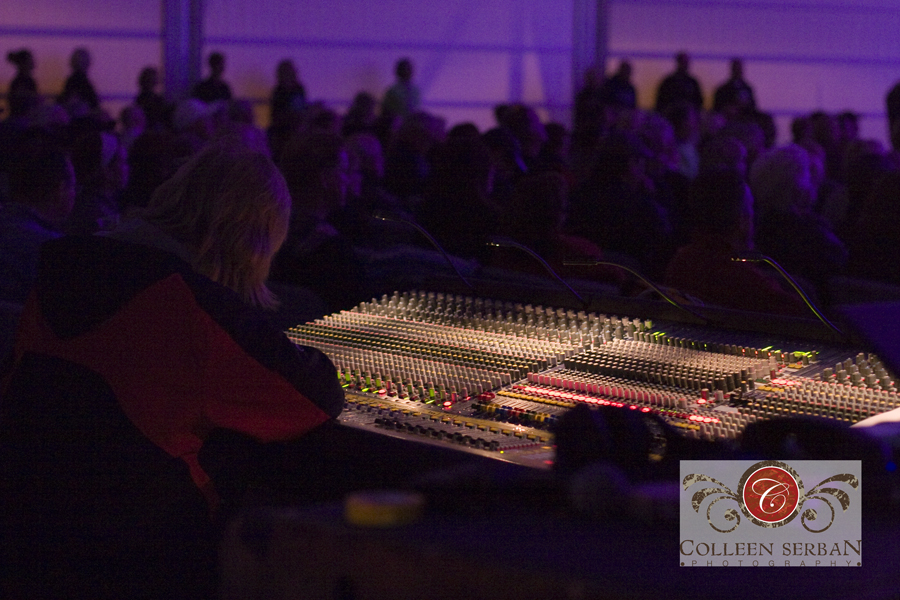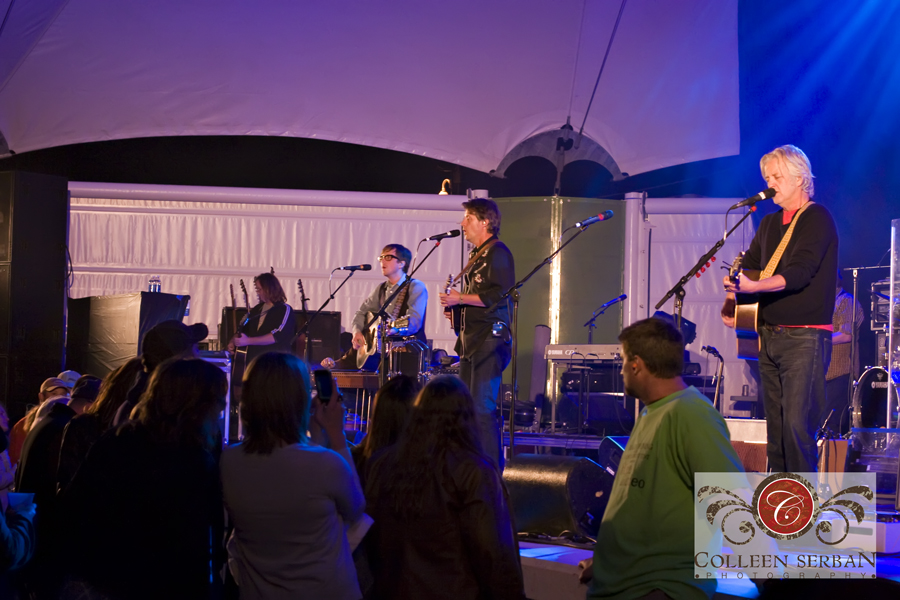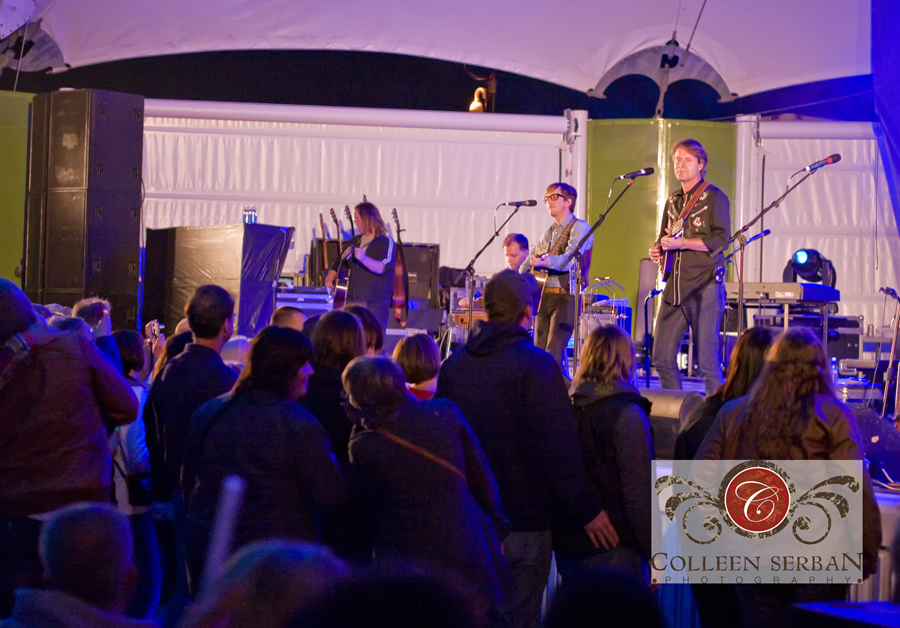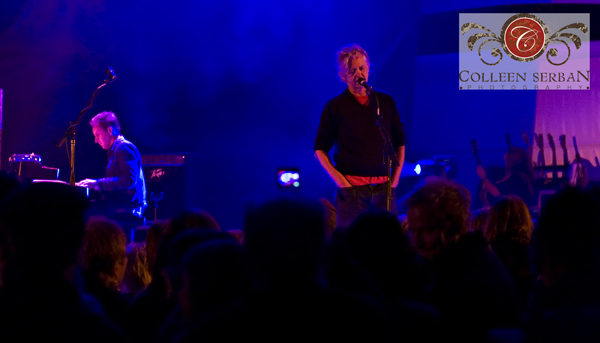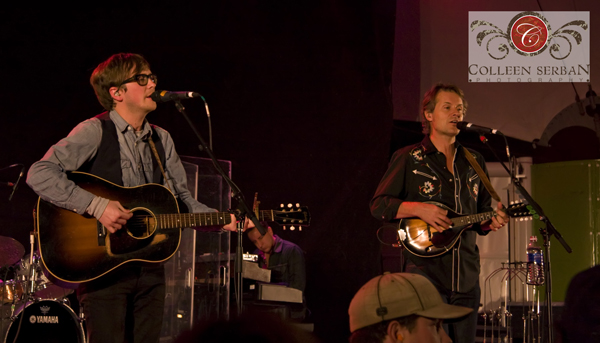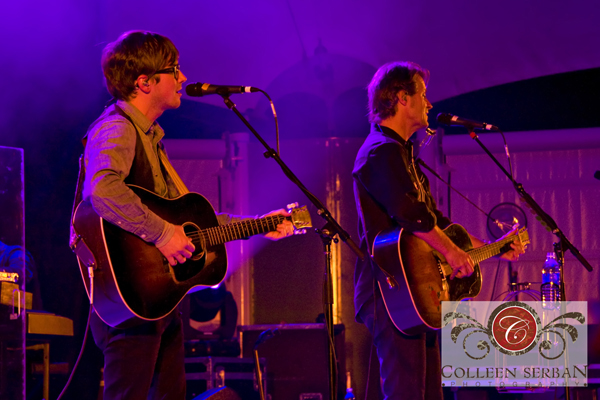 Well by the looks of the weather right now you would never know that it was a bright beautiful sunny morning, today, and perfect for outdoor portraits. This morning I went out to a local property in the Kenora area and had the opportunity to work with a family with a new member soon on the way. We took some really beautiful belly portraits with the whole family and the little girls.  Here's a few of my favorites for you to enjoy.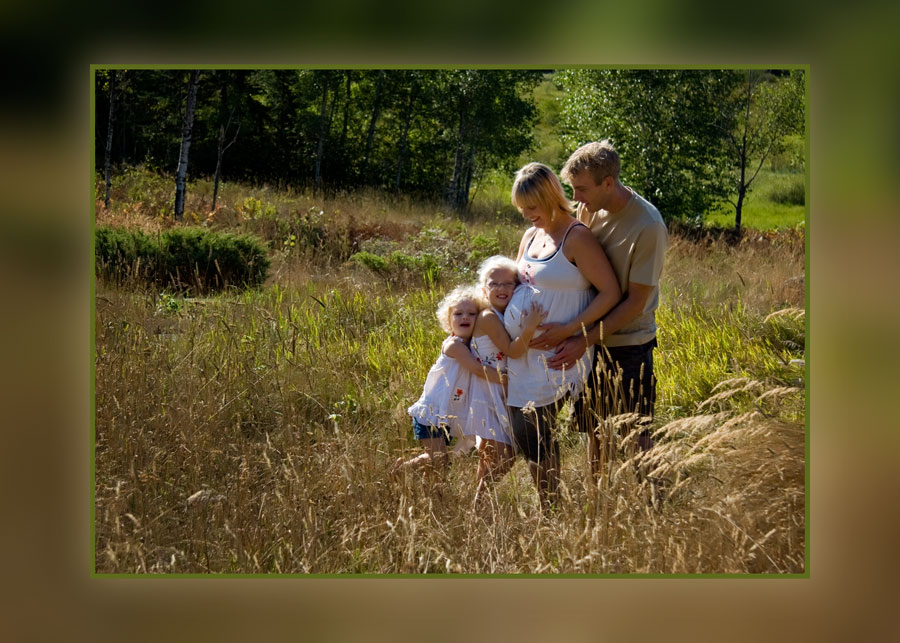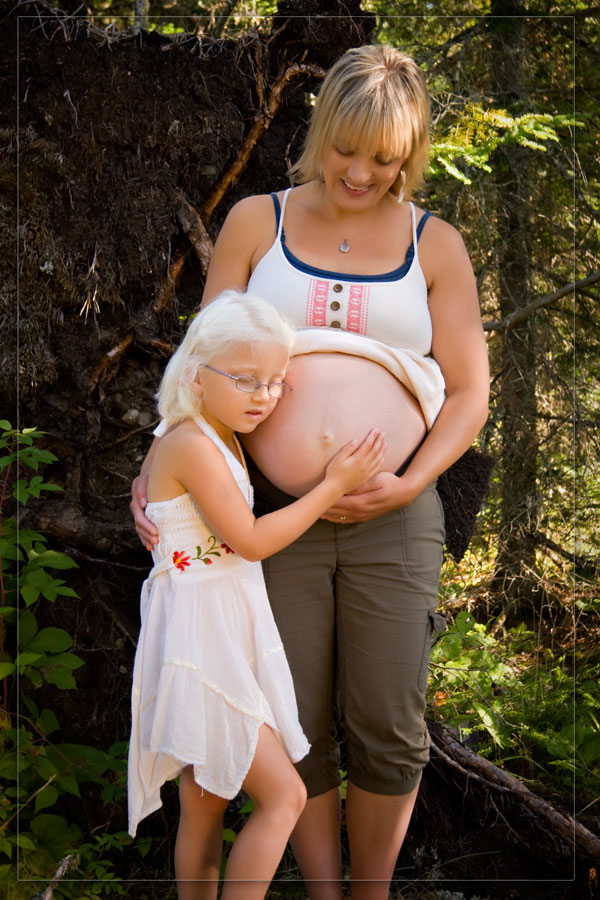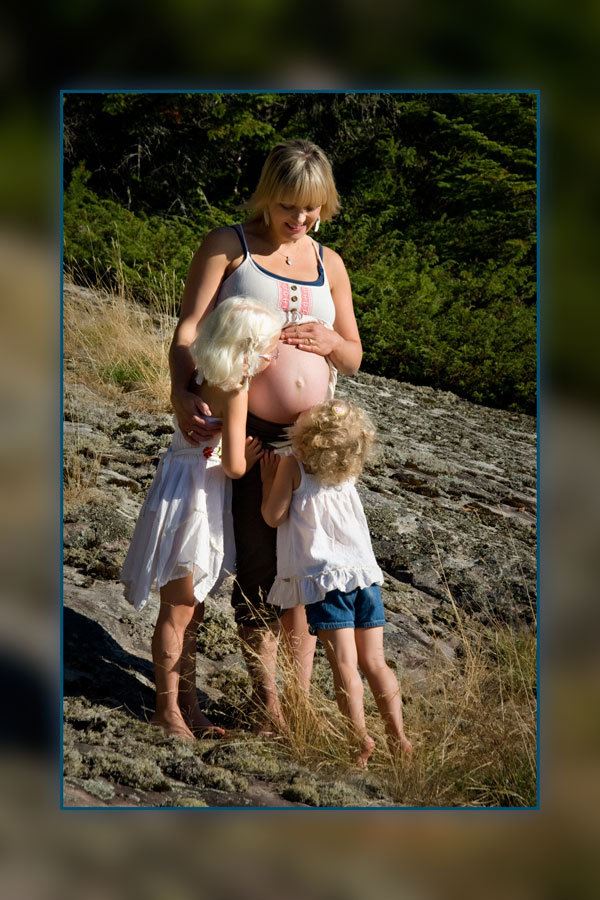 So, my friend Dana is harassing me to add something to my blog.  So Dana, this one's for you!  And just to let you know it's almost 40 degrees here too…but we have the lake to cool off in!
Ah Strawberry season.  There's nothing quite like fresh picked strawberries, especially when you don't have to pick them.  My mom and I took a drive to Hadishville and picked up strawberries at M&E Strawberry farm.  It's only a couple dollars more to have them picked and all you have to do is pick up the basket and take them home for cleaning!
I've eaten so many, I think I'm going to turn into a strawberry!
Thank you to everyone who came out and stopped by our booth at the home show this weekend.  It was great to see some new faces as well as our VIC's aka Very Important Clients, and chat about your summer plans.  We look forward to serving you this summer at your family events and gatherings.
If you haven't stopped by yet, you still have time.  Come on down to the Kenora Home Show at the Rec Center, say  "Hello" and enter your name in our draw for one of four $50 gift certificates to use towards your next portrait session!
Happy Mother's Day to all the mommies out there and a very special first Mother's Day to all the new mom's.  Hope you have a wonderful day with your children!
OK, so I moaned and groaned about this Facebook thing for way too long and now I'm officially addicted.  I just found some friends that I haven't seen since college.  I won't admit how long ago that was.  What I do have to say is that I LOVE facebook.  What a great invention and totally awesome way to reconnect with people you haven't seen in years.  Where on earth would we be without the internet?
I  finished watching a series on PBS called "Any Human Heart". It was a biography of a man who grew up at the beginning of the 1900's.  I was in awe of how much life, technology and everything has changed in only 100 years.  Can you imagine if we had the internet and the communication that we have now, back then.  It's truly amazing.