Posts Tagged 'kenora baby photographer'
Well I just came across an interesting article about how photographers managed to get photographs of babies long before Photoshop and props were used.  They used the human baby poser, Mom. It was a rather an interesting read and some neat photographs as well.  The only thing I wish they showed is exactly how they would mat and crop mom out. I also wish I could share the link with you but it's gone.  How bizarre is that?  But if you google 19th Century baby photos you will find the link shared in the blog of Babble.com
Wow, I've always wanted to take a course with Sandy Puc'.  She's an awesome, inspirational photographer from the USA and I just love her work and enthusiasm.
I'm currently taking a 3 day weekend course, live online with her and it has been AWESOME so far.  I can hardly wait to try out all the new techniques, I've learned, with my clients.  Stay tuned for a super fantastic special that we are going to be having after this weekend!
I'll leave you with one of the quotes from today that really spoke to me;
"What you do today IS important because you are exchanging a day of your life for it."
Now doesn't that make you want to get off your butt and make the most of this short time that we have here on earth?
Here's a little cutie pie from today, it's so hard to pick just a few favorites.  Enjoy!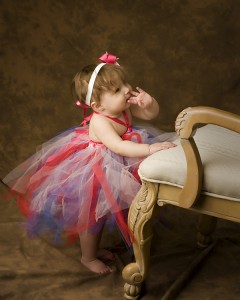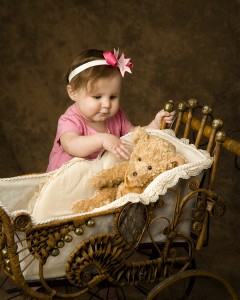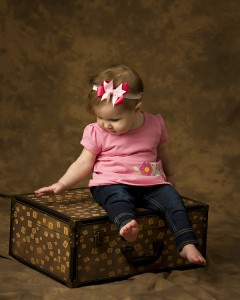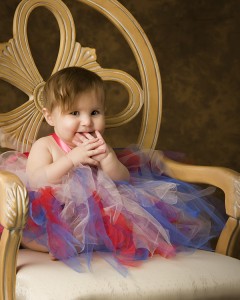 Well, I just logged onto FaceBook to check out Ashe Designs next sale.  Check them out, they have so many beautiful templates of which I own quite a few.  They have so many unique and beautiful Christmas Cards  I just love them!
If you haven't ordered your Christmas cards yet you still have this week to do so.  Book your appointment today for a portrait session or we can use an image from one of your recent portrait sessions.  These cards make a beautiful and unique gift for your loved ones.
Join Ashe Design for their 12 Days of Christmas Celebration and win thousands of dollars in photography-related prizes now through Dec. 12: http://www.facebook.com/AsheDesignLLC?sk=app_204684816209053
As they say, "Old is new, again".  I just finished taking an educational course put on by the Professional Photographers of Canada, Manitoba Branch, in Winnipeg.  I learned a number of new techniques to provide you, my clients, with even better portraits.  My student Abby was with me there and I'm hoping she soaked up anything I missed, just kidding.  I don't think I missed much.  Sam Sciarrino, was a fantastic speaker and motivator and I can hardly wait to use my newly learned skills with my next clients. Yay!
Well it was a beautiful fall morning and day, bright sunshine and fresh dew on the ground.  The trees are really starting to turn color.  It's a great time for family portraits outdoors!  This morning I photographed a little newborn and her family outdoors in a beautiful field of color.  The drive to and from their home was so beautiful.  I love this time of year!
Well by the looks of the weather right now you would never know that it was a bright beautiful sunny morning, today, and perfect for outdoor portraits. This morning I went out to a local property in the Kenora area and had the opportunity to work with a family with a new member soon on the way. We took some really beautiful belly portraits with the whole family and the little girls.  Here's a few of my favorites for you to enjoy.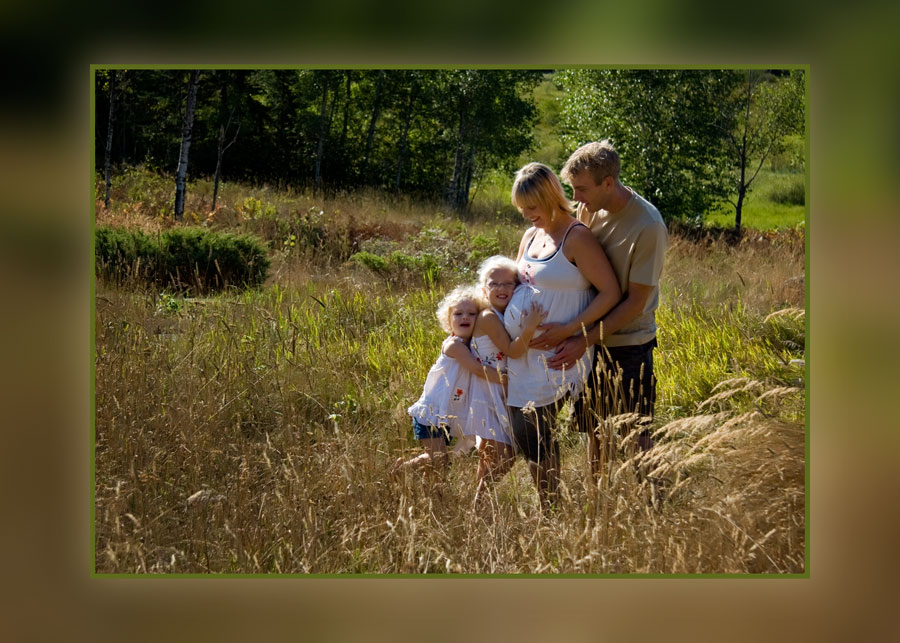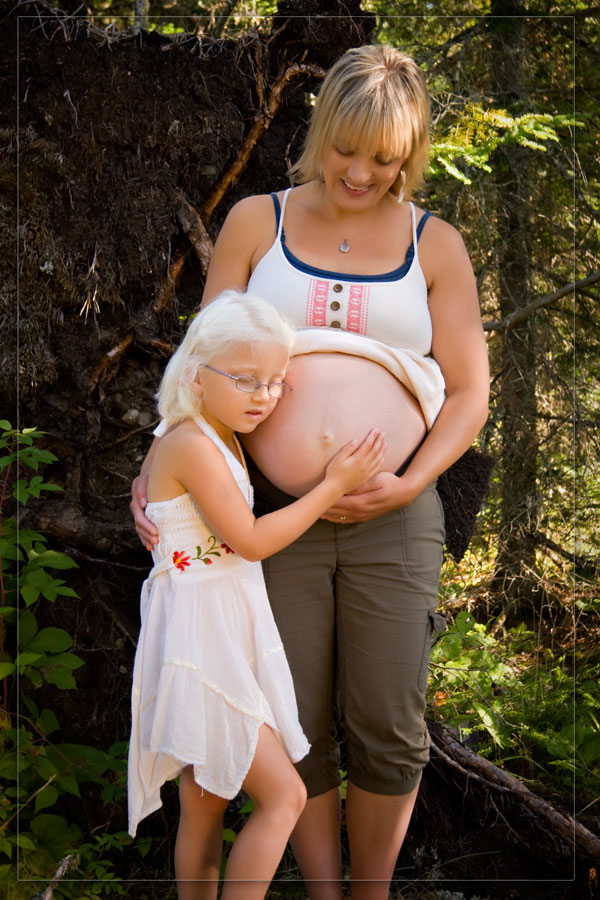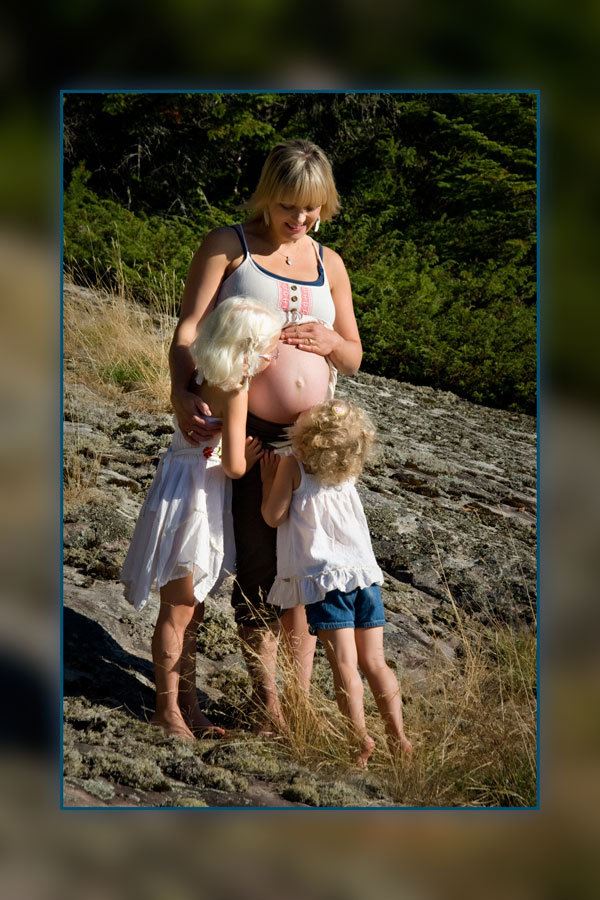 Well it's official, summer is certainly here!
Last weekend we had a visit from our friends from the city and they brought their little boy in for a portrait session.  He's such a little cutie!  We were all sitting in the living room after brunch and the little guy was having a nap in his mothers arms, when he woke up he looked over at me with this big happy grin!  Here's a couple images of this little sweetheart!