Wow, talk about fantastic performances this evening.  It's 3 am and…oh wait…it's 4am and I'm still wide awake. So, I figured I'd give you some sneak peaks of this evening's images.  Alright, I know a sneak peak is supposed to be just a couple, but how can I stop at just 2 or 3!!??
I get to go back stage!!! YAY!!  I get to go where ever I like, Woohoo!! See, I've even got proof!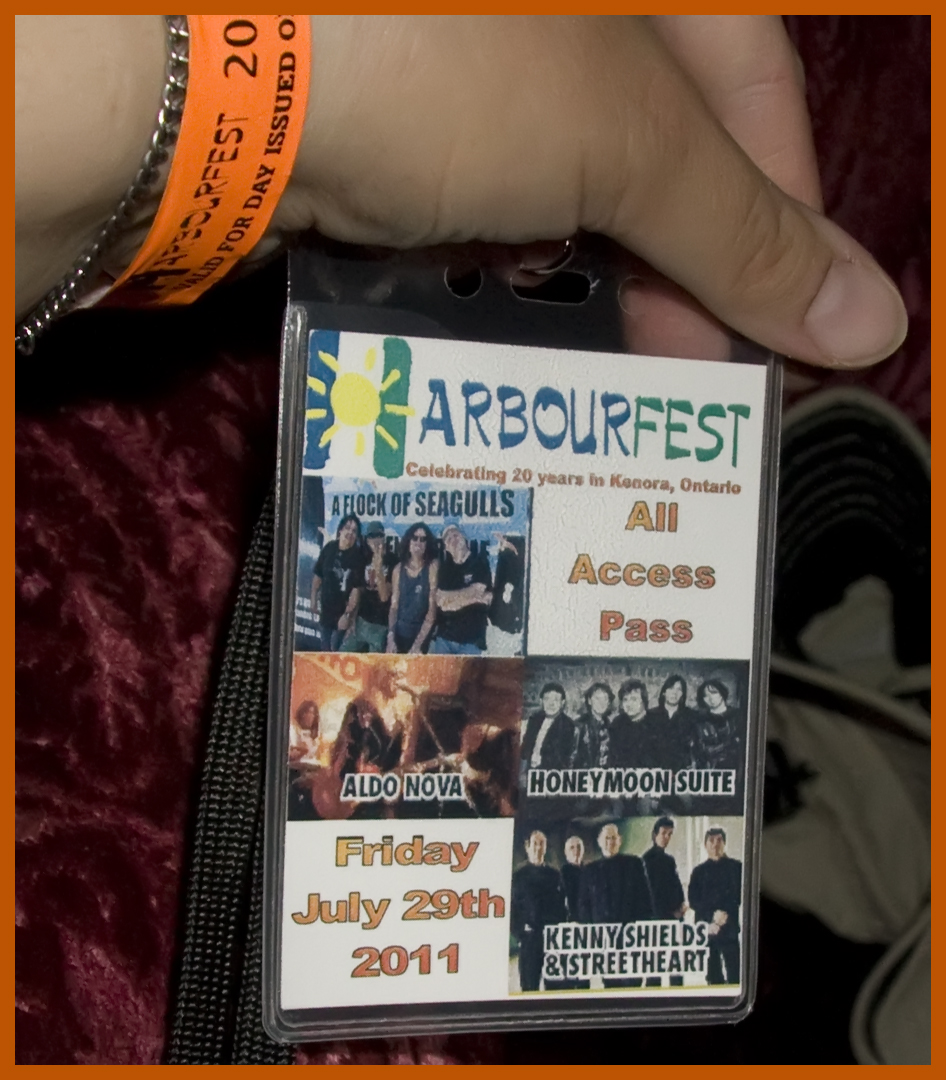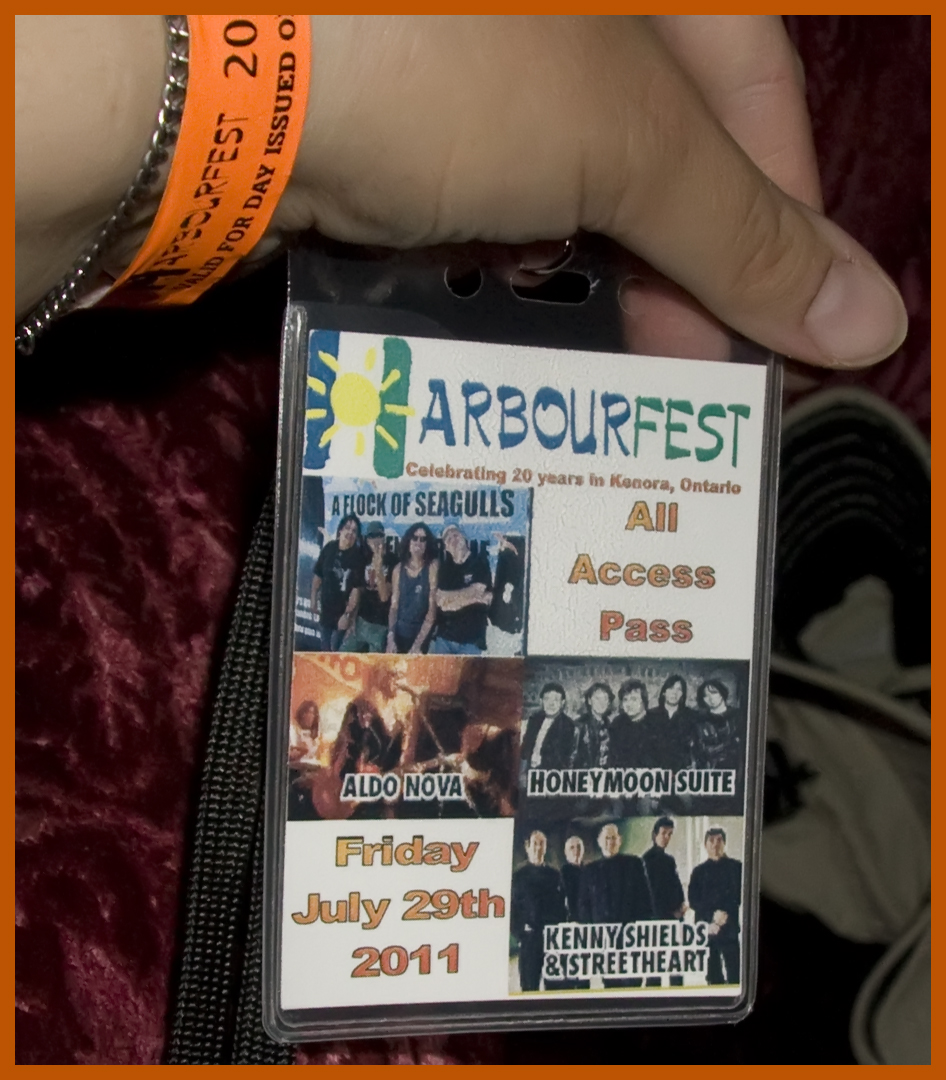 Oh ya, Patrick, you're welcome, you're welcome, you're welcome times 100 and thank you this is so much fun!
First group was "A Flock of Seagulls", and it's true… the drummer was definitely having the most fun.  He reminded me of Animal on the Muppet's!  Check him out!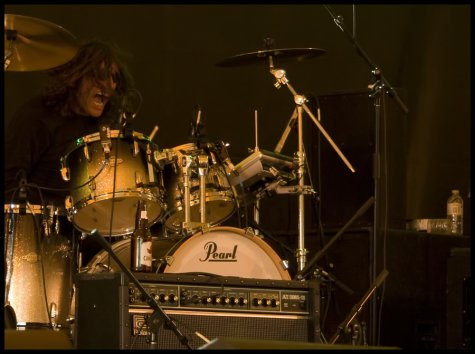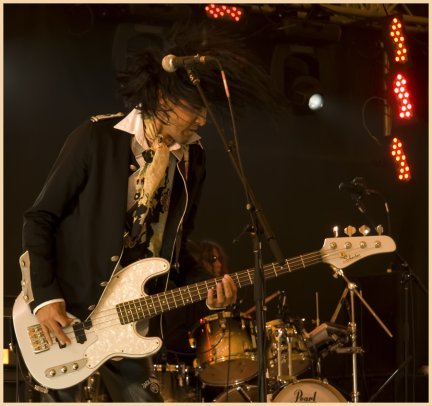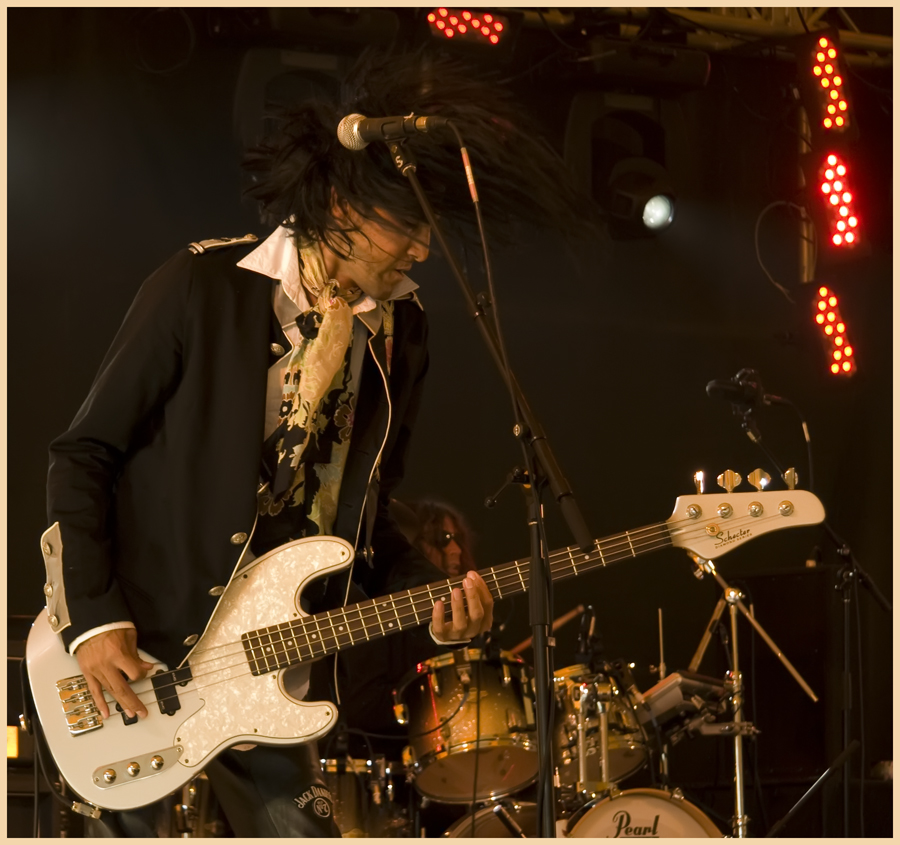 Next up was Honeymoon Suite – They ROCKED!!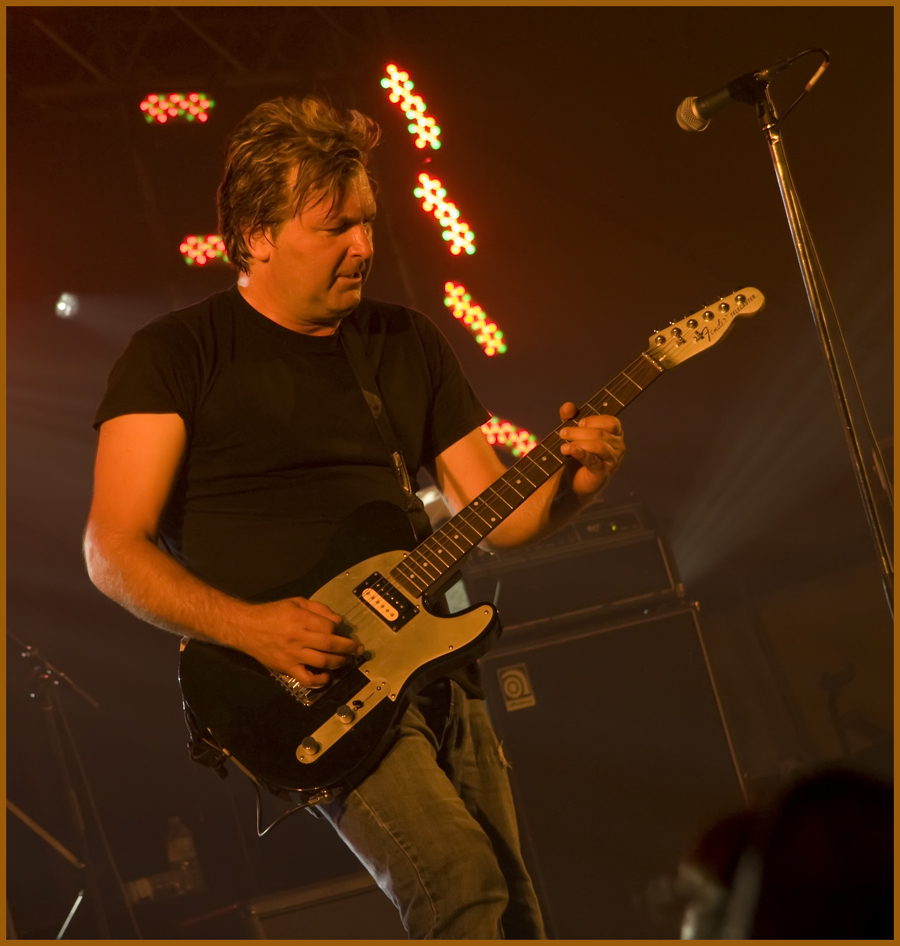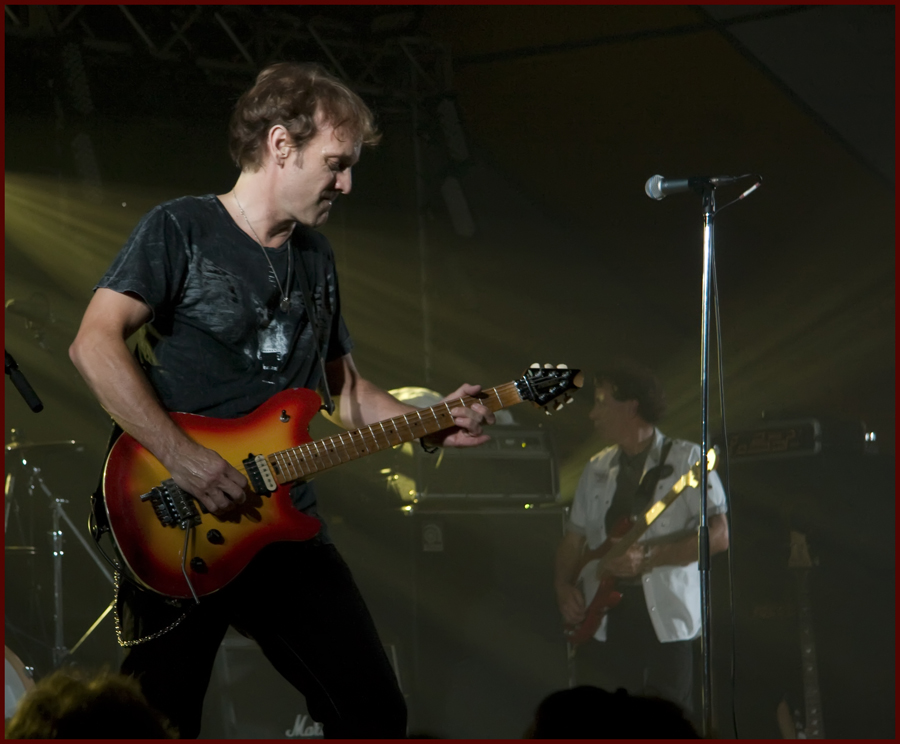 Then it Was Aldo Nova – Congratulations…What a comeback!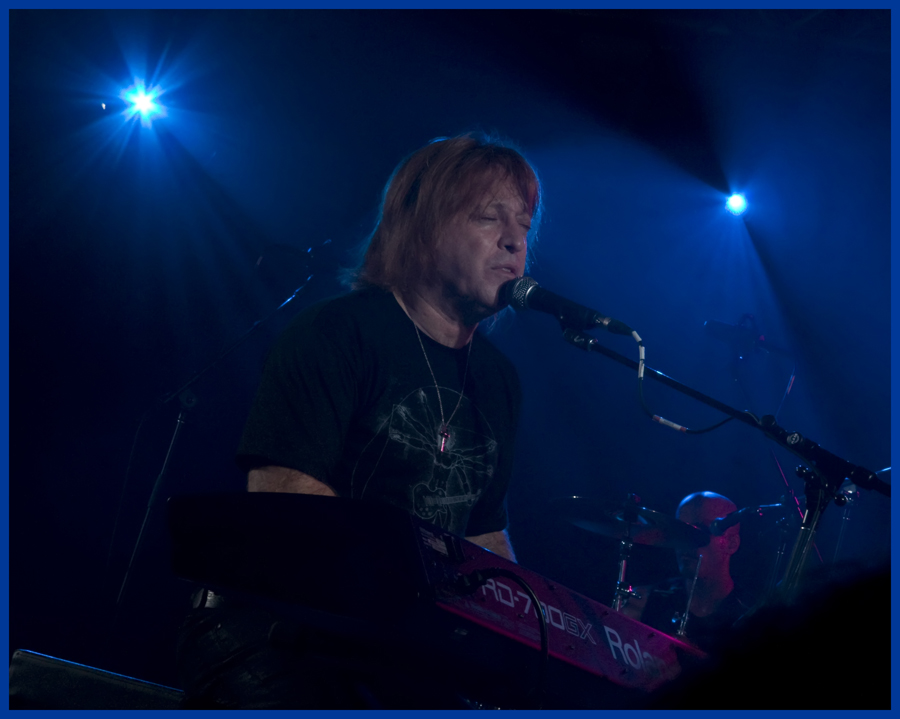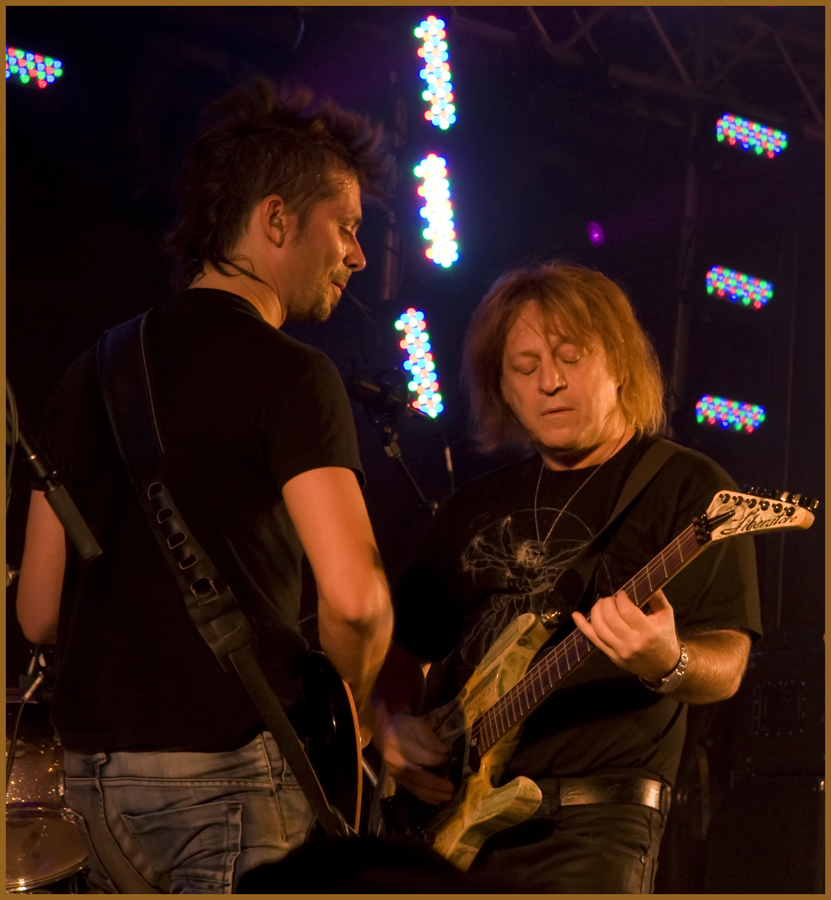 Check out the light show!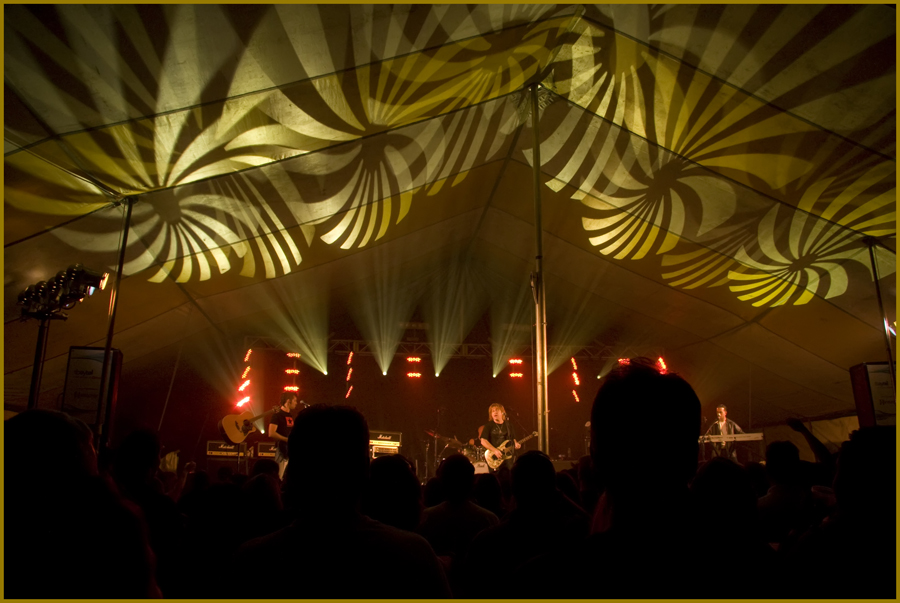 And last but not least – Kenny Shields & Streetheart
we even got and encore performance – Thank you!
Check out that crowd!